OverBoard Waterproof Phone Case - Black
Código do produto: OB1106BLK
Referência produto: 26494
Take your Phone swimming with you thanks to this waterproof case.
"Great product"
"Overboard Waterproof phone case"
"Excellent Product"
Comentários mais úteis
4 Janeiro 2017
Great product
Ideal for keeping smart phone dry and safe
Sue
The Westcountry
Android
18 Maio 2015
Overboard Waterproof phone case
And I thought that my (Professional Fly-Fishing Instructor!) husband had everything, but this has proved me wrong. What an amazing piece of kit and the case is so clever that you can even take a photo whilst wading deep in the river having caught your first salmon - wonderful, wonderful. Highly recommended.
samdy1
UK
Samsung Galaxy Fame S6810P
14 Novembro 2013
Excellent Product
After ruining two phones by drowning them, this case was just what I needed. It fits my phone perfectly (and most phones I believe) and keeps it 100% dry. Now I can feel safe taking my phone out again!
32 Comentarios
|
Deixar um comentário
---
Informação adicional
Relax near water with this waterproof case
Want to make phone calls while relaxing in the pool without the risk of dropping your phone in the water? With this Overboard case you won't have to worry as it's submersible up to 6m.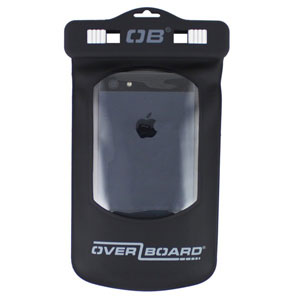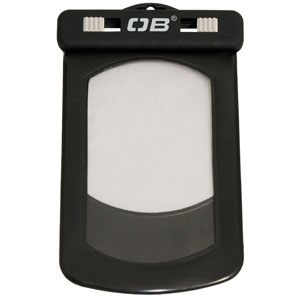 Protects from water, dust, sand and dirt
This waterproof case will protect your phone from water, dust, sand and dirt. It also has a window on the back so that you can take pictures underwater. This case will even allow you to use your phone while it's inside the case.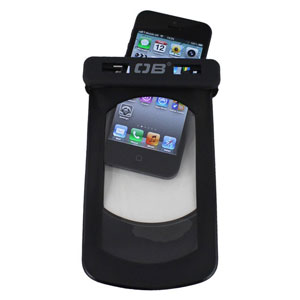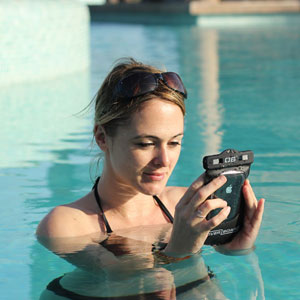 Universal compatibility
The case is made to fit a wide variety of phones, so you can be sure that your device will fit in the case correctly and your phone will be protected.
Compatible with phones up to 6.5 inches (17cm) in height and 3.54 inches (9cm) in width.